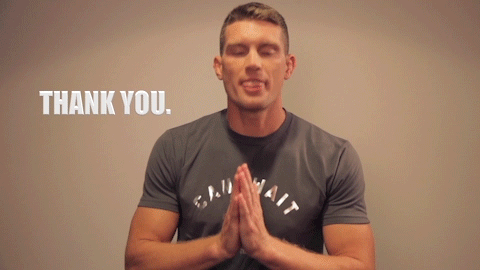 ‌
‌
‌I really appreciate your time for filling the form. Its mean a lot to me. ‌

To make it easier for us, this page consists of what kind of project I do (don't) and my rate.
Scope
Project I do
Custom WordPress/Ghost Development
Build a Single Page Application using Vue/React
Integrate frontend framework with API.
Translate design from PSD/Figma/Sketch/AdobeXD to frontend.
Join your tech/product team as a Part time frontend developer
Project I don't do
Build a WordPress website using ready made template
Project related to Joomla/Magento/Opencart
Project required bidding to close the project
Project that required physically in the office. ‌
---
Pricing
Project based pricing start from RM 6,000 and above
WordPress theme
E-Commerce
Contract or Retainer work
RM 100/hour
15 - 20 hours per week
Minimum 1 month agreement
What people said about me
When it comes to working with teams with diverse backgrounds across different locations, there is always a challenge when it comes to communication, timeliness and quality of deliverables. However working with Aizzat is always enjoyable and effective. Aizzat is an efficient front end engineer who is excellent in his craft,  and builds great relationships with all of the peers he works with. Aizzat would be a top contributor to any team.‌
‌‌
‌Roy Lee - SCRUM Master in Taiger
Aizzat has been a great co-worker for the past year. His knowledge in front is undeniable. It is not only that he is a person with whom one feels comfortable working, but that working remotely has been able to solve all problems quickly and efficiently. Without a doubt, a great professional with whom I would not hesitate to return to work.‌
‌‌
‌Xabier - Engineering Manager in Taiger
Aizzat is a well rounded developer that understands UI. He's very pro-active in coming up with good solutions and implementing solutions using tech. His motivation is a great asset - he's "hungry" and eager to learn new things. I highly recommend Aizzat for web development projects. I'd gladly hire him for future projects given the opportunity.‌
‌‌
‌Matthew J. Martin - CEO Blossom Finance
If you're interested to work with me, feel free to click the button below so we can get started together.

I'm interested!